What is Lithium Disilicate?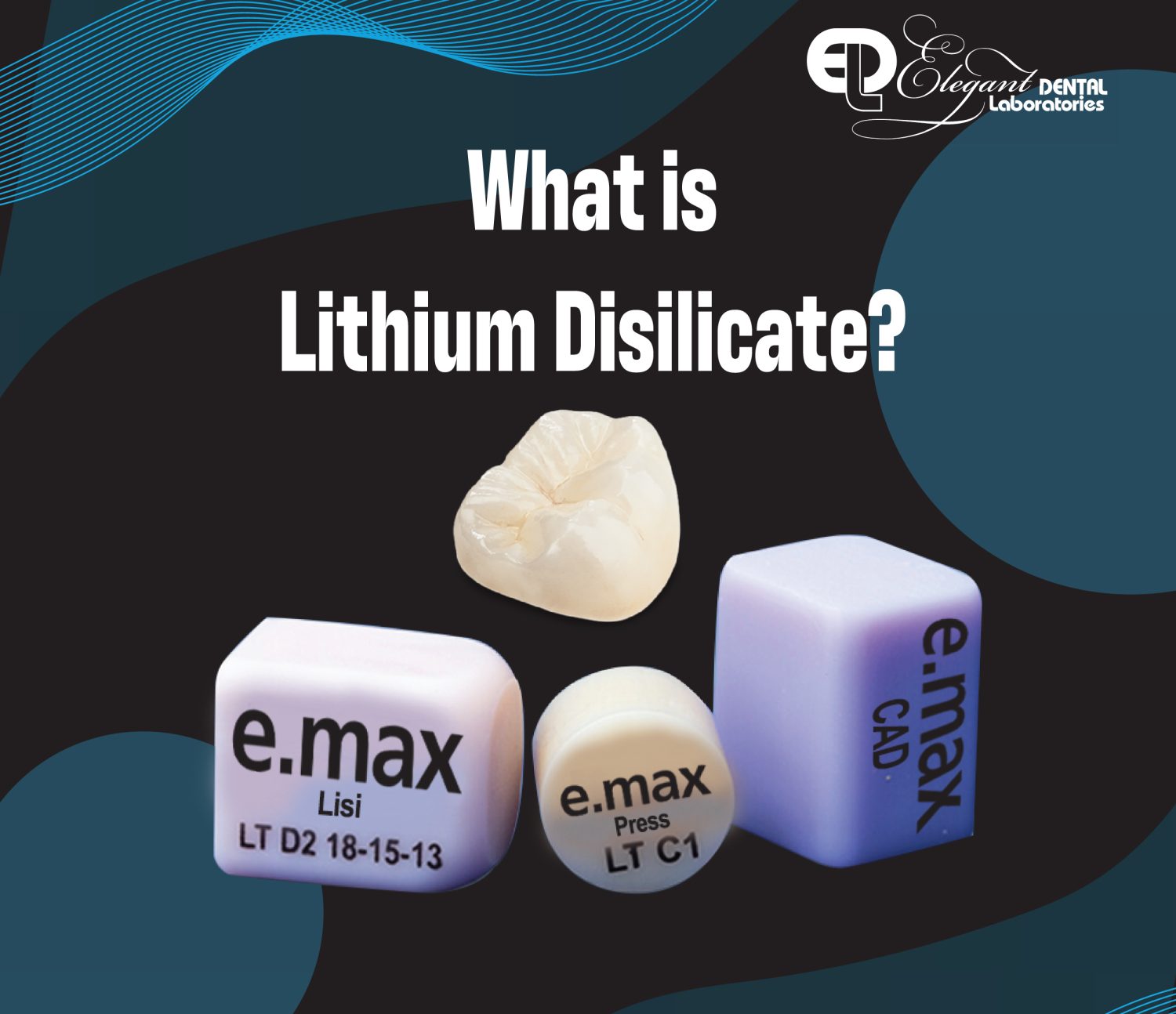 IPS e.max Lithium Disilicate
Lithium disilicate (LS
2
) glass-ceramic is ideally suitable for the fabrication of monolithic restorations or veneered restorations in the anterior and posterior region. Due to its natural-looking tooth colouring and excellent light-optical properties, this material produces impressive results.
Years of clinical experience
The material is used in the dental laboratory in conjunction with either press or CAD/CAM technology. Years of clinical experience confirm the high strength of 500 MPa
*
for IPS e.max lithium disilicate. The outstanding performance of the material is based on a combination of excellent flexural strength and high fracture toughness adjusted to the given dental requirements. The clinical success of the material attests to its quality. Furthermore, these properties allow you to work according to the requirements of conservative dentistry. Depending on the patient situation, the restorations may be veneered in a highly esthetic manner or, if fabricated as monolithic restorations, they will be stained.
Patients with devitalized teeth
Even if the preparations demonstrate a dark shade (e.g. as a result of discolouration or titanium abutments), all-ceramic restorations may be used. In this case, it is important for you to inform your laboratory about the die shade, and the dental technicians then selects the IPS e.max lithium disilicate material in the required opacity in order to design the true-to-nature esthetic appearance.
Indications
Veneers (≥ 0.3 mm)
Inlays and onlays
Occlusal veneers, partial crowns
Minimally invasive crowns (≥ 1 mm)
Implant superstructures
Hybrid abutment solutions
Three-unit bridges up to the second premolar as the terminal abutment
Advantages
Excellent esthetics and high strength (1000 MPa*)
Versatile applications and extensive indication range
Minimally invasive preparation and adhesive cementation of crowns with a layer thickness of 1 mm
Clinical long-term success and scientifically documented results
Natural-looking esthetics irrespective of the preparation shade
Adhesive, self-adhesive or conventional cementation depending on the indication
*Here at Elegant Dental Laboratory, we have plenty of Lithium Disilicate products in stock to help you in all your restoration needs.
To view our products please click
here
and smile elegantly!