What goes into an Elegant Dental Zirconia Crown?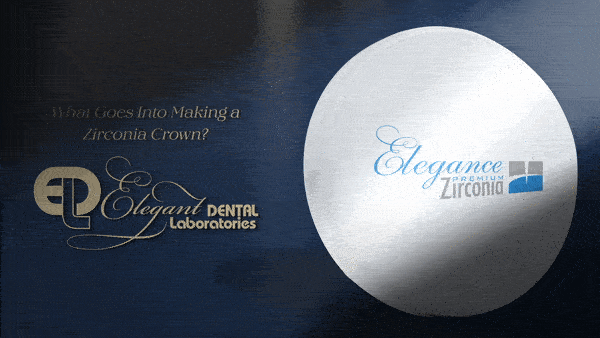 Master Technicians, State-Of-The-Art Technology & Unmatched Precision; All the things that make our Zirconia Crowns ELEGANT!
Click on the video above to learn more on how we provide the best zirconia dental work in all NY!
For more info, please visit our website, Elegantlab.com, or send us a text at 718-375-5999. Our live agents are happy to answer your questions!