Look at the excellent quality of work that Elegant Dental Laboratories has done today!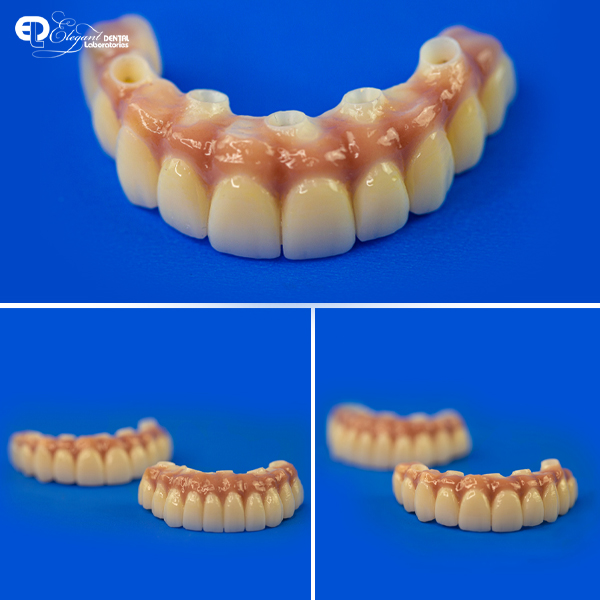 We're showcasing our expertise today.
This case is a 𝙎𝙤𝙡𝙞𝙙 𝙕𝙞𝙧𝙘𝙤𝙣𝙞𝙖 𝙬𝙞𝙩𝙝 𝙋𝙞𝙣𝙠 𝙋𝙤𝙧𝙘𝙚𝙡𝙖𝙞𝙣 was made by us at 𝙀𝙡𝙚𝙜𝙖𝙣𝙩 𝘿𝙚𝙣𝙩𝙖𝙡 𝙇𝙖𝙗
Just by seeing how elegant this beauty is, the patient will definitely have a Hollywood Smile.
It just a taste of the quality we offer here at our lab! Don't forget we're still in midst of our promotion.
Acquire a 𝙄𝙩𝙚𝙧𝙤 𝙎𝙘𝙖𝙣𝙣𝙚𝙧 on us when you send in $850 or more worth of digital work.
Click the link here to visit our website and see how we can help you on your future case!
Enjoy your day and don't forget to #smileelegantly