𝗘𝗺𝗮𝘅 𝘄𝗶𝘁𝗵 𝗣𝗼𝗿𝗰𝗲𝗹𝗮𝗶𝗻 𝗖𝗿𝗼𝘄𝗻𝘀 𝗳𝗼𝗿 𝘁𝗵𝗲 𝗨𝗽𝗽𝗲𝗿 𝗠𝗼𝘂𝘁𝗵, 𝗦𝗵𝗮𝗱𝗲 𝗔𝟮, 𝗧𝗲𝗲𝘁𝗵 𝟲-𝟭𝟭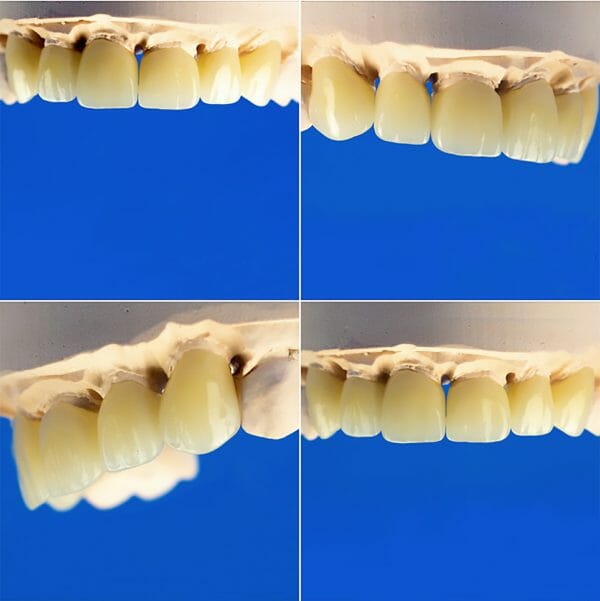 Look at this lovely case we made in the lab.
The craftsmanship is impeccable.
Truly done with artisanal hands.
We're in the midst of our new promotion!
💥 Don't miss our Elegant Direct 4th of July Sales Event! 💥
Get a smashing 15% off on all Zirconia Disks and Premilled Blanks using coupon code "freedom15" at checkout. 🎆
But wait, there's more! 🎉
New customers can enjoy an extra 15% off their first Screw-retained crown case at Elegant Dental Lab.
Hurry and visit our online store website here to take advantage of these amazing deals.
Your dental creations deserve the best! 💎