Don't miss the chance for massive savings on Black Friday with Elegant Direct!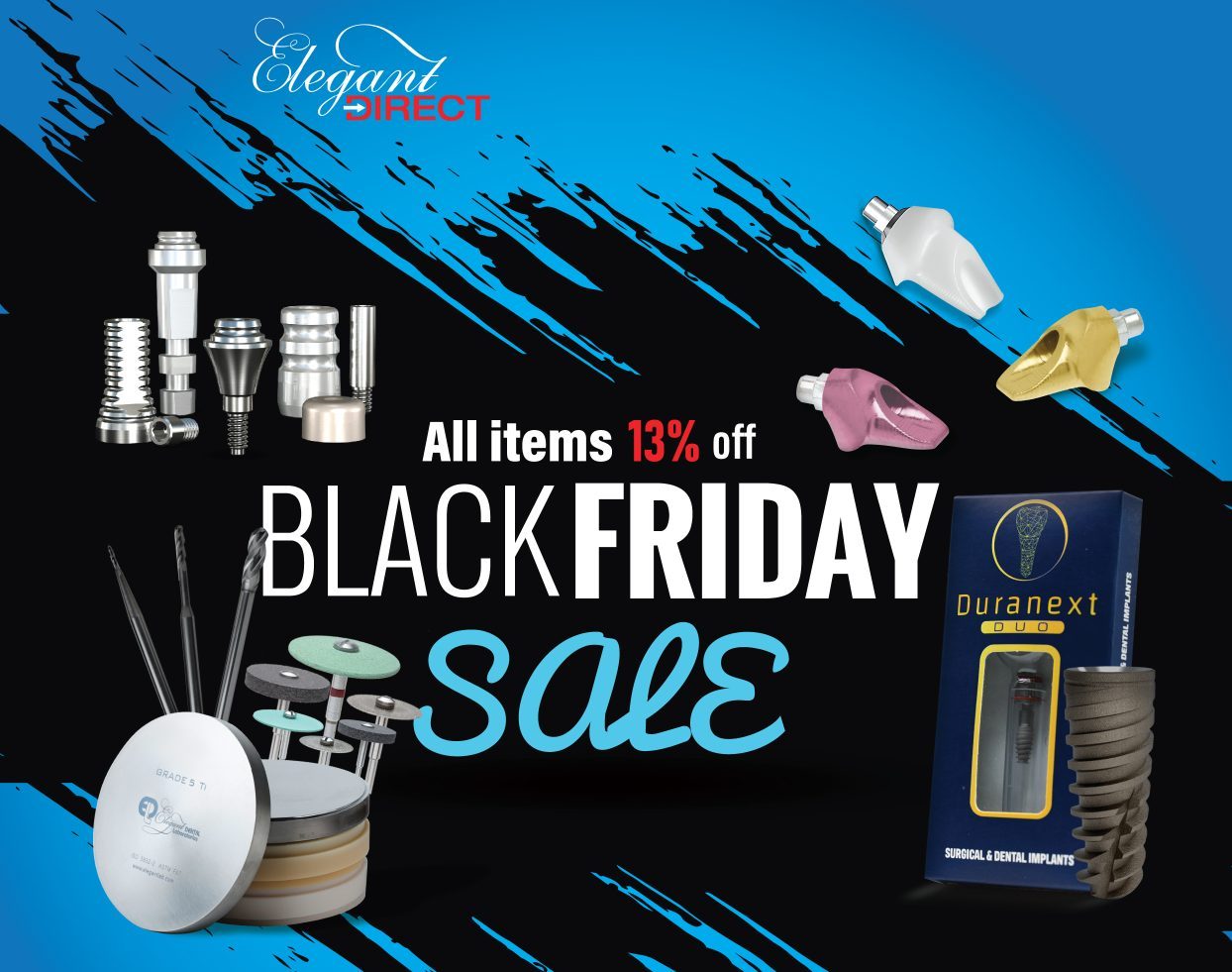 Today will be the start of our 𝑩𝒍𝒂𝒄𝒌 𝑭𝒓𝒊𝒅𝒂𝒚 𝑺𝒂𝒍𝒆𝒔 𝑬𝒗𝒆𝒏𝒕!!
All items up to 10 in purchased for our online store will be on sale for 𝟏𝟑% 𝗼𝗳𝗳.
You can take advantage of this deal by using the coupon code "𝐁𝐋𝐀𝐂𝐊𝟏𝟑".
This deal lasts until November 30th.
.
.
Click the link here to visit our online store and see what great deals we have in store for you!
.
.
May the odds be forever in your favor! 🦷✨😃