Dental Zirconia: Tips for Successful Use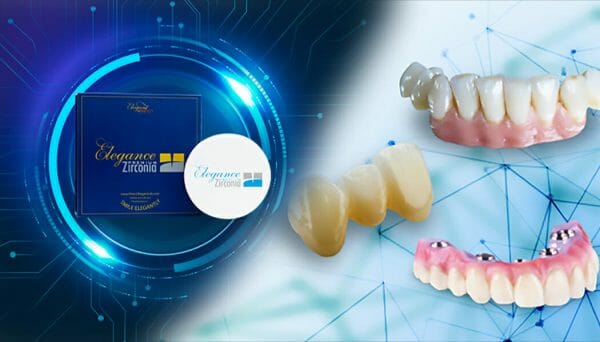 Introduction
Dental zirconia has become one of the most popular materials in modern dentistry due to its exceptional properties and aesthetic benefits. Zirconia restorations offer outstanding strength, durability, and biocompatibility, making them an ideal choice for various dental applications. In this blog post, we will explore essential tips for successful dental zirconia restorations.
1. Proper Case Selection
Choosing the right cases for dental zirconia restorations is crucial for achieving successful outcomes. Zirconia crowns, bridges, and implant abutments work exceptionally well for posterior teeth due to their strength and durability. However, for highly aesthetic zones like the front teeth, it's essential to consider the patient's individual characteristics and preferences to ensure a natural and pleasing appearance.
2. Precise Impression Taking
An accurate impression is the foundation of any successful dental restoration. When working with zirconia, it's vital to use precision impression materials and techniques to capture all the necessary details. Digital impressions can also be a great option for better accuracy and efficiency, reducing the risk of errors in the fabrication process.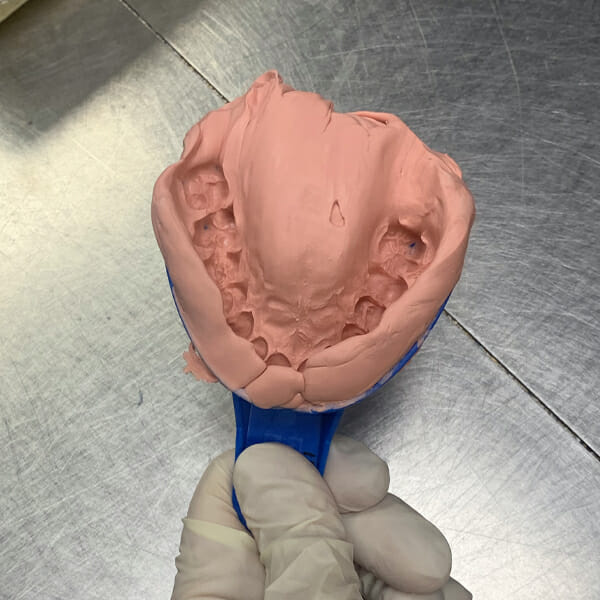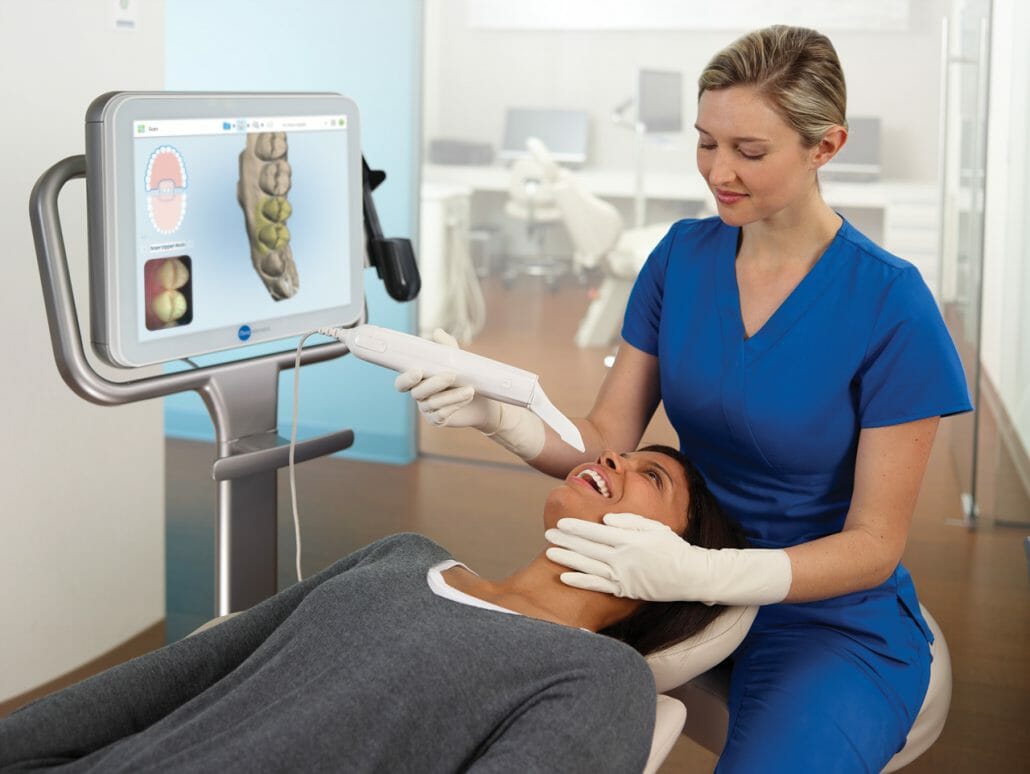 3. Collaborate with the Dental Laboratory
Collaboration with a reputable dental laboratory is key to achieving outstanding zirconia restorations. Communication between the dentist and the lab technician is crucial to convey the desired outcome accurately. Provide the lab with comprehensive information, including the patient's shade preferences and specific requirements for each case, to ensure the best results.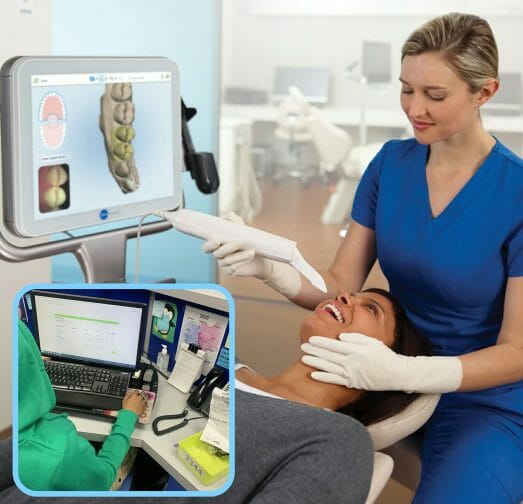 4. Proper Cementation
The success of a zirconia restoration also depends on the appropriate cementation process. Resin cements are commonly used for bonding zirconia restorations to the prepared tooth structure. Ensure that the cementation process follows the manufacturer's guidelines and that the restoration is properly seated and adjusted before final bonding.
5. Occlusion and Bite Adjustment
Occlusion plays a crucial role in the longevity of zirconia restorations. After cementation, carefully assess the patient's bite and make necessary adjustments to avoid any interference or premature contacts. Proper occlusion will prevent excessive stress on the zirconia, reducing the risk of chipping or fracturing over time.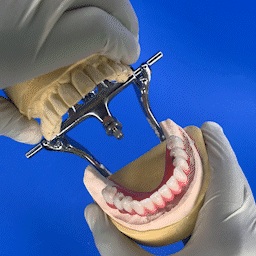 6. Regular Maintenance and Care
Zirconia restorations, like any dental work, require regular maintenance and care. Advise your patients to follow good oral hygiene practices, including brushing, flossing, and regular dental check-ups. Also, caution them against using their teeth to open packages or engage in activities that could put excessive stress on the restorations.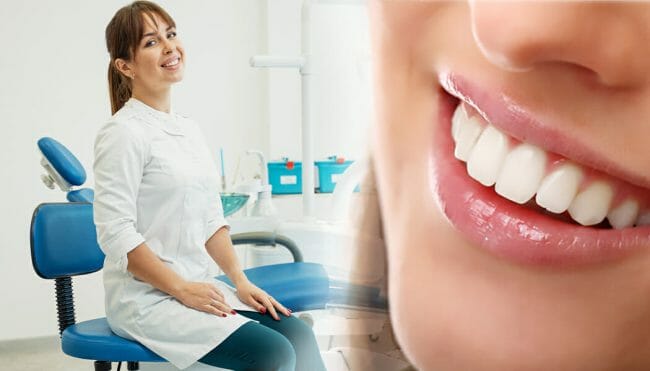 Conclusion
Dental zirconia has revolutionized the field of restorative dentistry with its exceptional properties and aesthetic advantages. By carefully selecting cases, ensuring precise impressions, collaborating with dental laboratories, following proper cementation procedures, and maintaining occlusal integrity, dentists can achieve long-lasting and successful zirconia restorations.
Remember, continuous learning and staying updated with the latest advancements in zirconia technology will further enhance the quality of your work and ensure the best possible outcomes for your patients.
Independence Day Sale: 15% OFF on all Zirconia Disks and Premilled Blanks!
Use Coupon Code: FREEDOM15
That's right, our high-quality dental products are now available at an unbeatable discounted price. Stock up on the essentials for your practice and take advantage of this limited-time offer!
But wait, there's more!
New Customer Offer: 15% OFF on the First Screw-retained Crown Case!
Elevate your dental restorations with our top-notch products and exceptional craftsmanship.
Contact us now for more details and to place your order. Don't miss out on these amazing deals!
Call us at (877) 335-5221
Visit our website here to visit our online store for this sale!
Experience the quality and savings with Elegant Direct this 4th of July sale!
Let us at Elegant Dental Laboratories guide you to a new area of dentistry and it will make you Smile Elegantly!