Before and After October 10'th 2023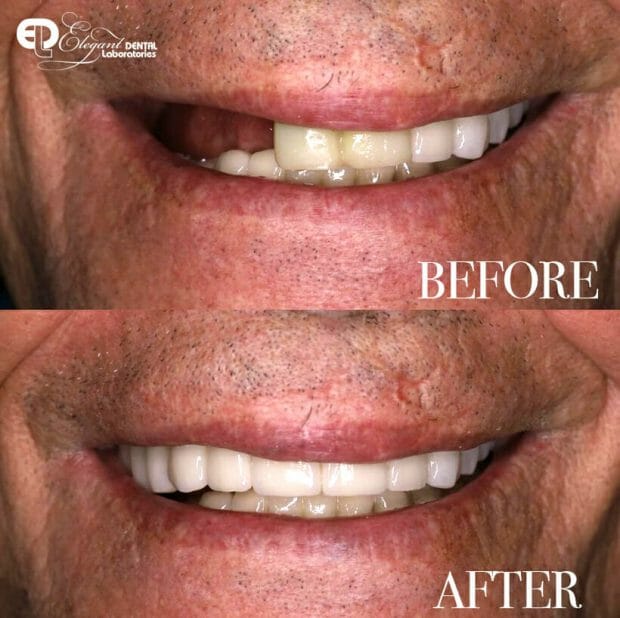 Before and After
Impact-Site-Verification: 561092535
Today we have a case of Emax Crowns we made for a patient. Only Elegant Dental Laboratories can make such a successful case possible. Truly such elegant work!
Also, Elegant Dental Laboratories is introducing an exciting new promotion – the "No Questions Asked Remake Policy". If you're not satisfied, we're not satisfied. Experience the confidence of working with Elegant Dental Laboratories, where your satisfaction is our priority.
For more information about this policy, reach out to us at (877) 335-5221 for dedicated customer support or email us at info@elegantlab.com.
Visit our website here to explore our extensive range of high-quality dental lab services. Elevate your practice with a lab trusted by professionals worldwide.
Impact-Site-Verification: 561092535
Don't miss out to elevate your dental practice!