𝘽𝙚𝙛𝙤𝙧𝙚 𝙖𝙣𝙙 𝘼𝙛𝙩𝙚𝙧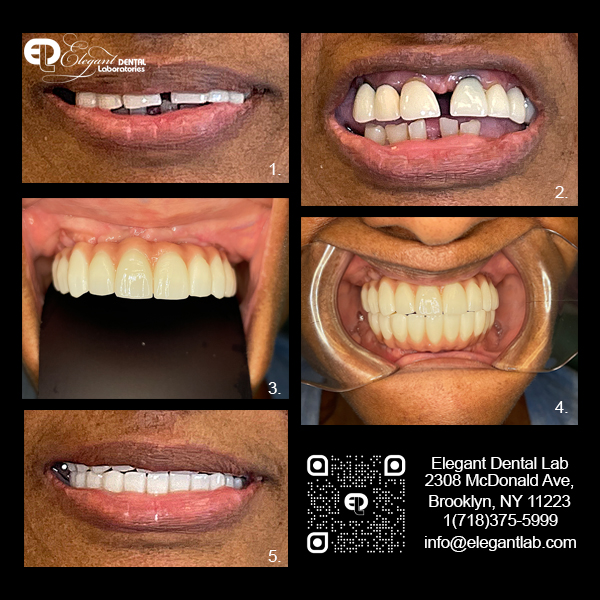 Remember that last showcase we posted to you guys?
Now here it is in its new home!
This case is a 𝙎𝙤𝙡𝙞𝙙 𝙕𝙞𝙧𝙘𝙤𝙣𝙞𝙖 𝙬𝙞𝙩𝙝 𝙋𝙞𝙣𝙠 𝙋𝙤𝙧𝙘𝙚𝙡𝙖𝙞𝙣 was made by us at 𝙀𝙡𝙚𝙜𝙖𝙣𝙩 𝘿𝙚𝙣𝙩𝙖𝙡 𝙇𝙖𝙗
Look at that Hollywood Smile.
Isn't it a beauty?
It just a taste of the quality we offer here at our lab!
Don't forget we're still in midst of our promotion.
Acquire a
𝙄𝙩𝙚𝙧𝙤 𝙎𝙘𝙖𝙣𝙣𝙚𝙧
on us when you send in $850 or more worth of digital work.
If you're a dentist and like what you see, please click the link
here
or scan the qr-code and see how we can help you on your future case!