𝘽𝙚𝙛𝙤𝙧𝙚 𝙖𝙣𝙙 𝘼𝙛𝙩𝙚𝙧 January 13th!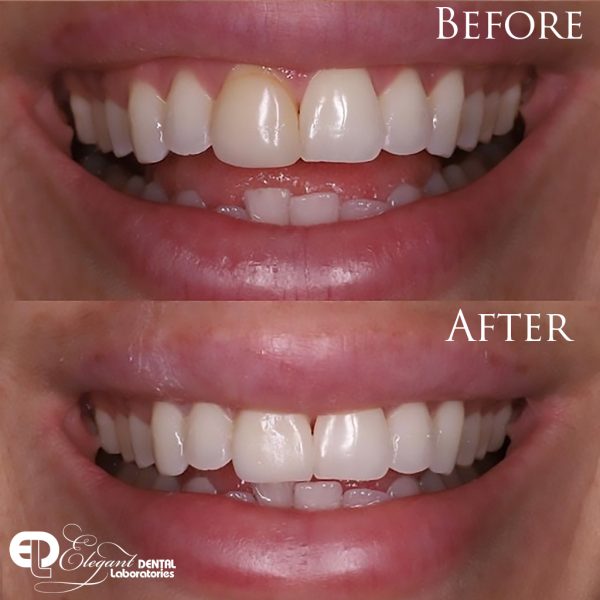 It's seeming to be the week of the single tooth veneer. These cases are very difficult but sooooo rewarding!
.
.
.
Click the link in our bio to visit our website and see how we can help you on your future case!
.
.