𝗪𝗲 𝗵𝗮𝘃𝗲 𝘀𝗼𝗺𝗲 𝗽𝗿𝗲𝘁𝘁𝘆 𝗼𝗻𝗲𝘀 𝘁𝗼𝗱𝗮𝘆!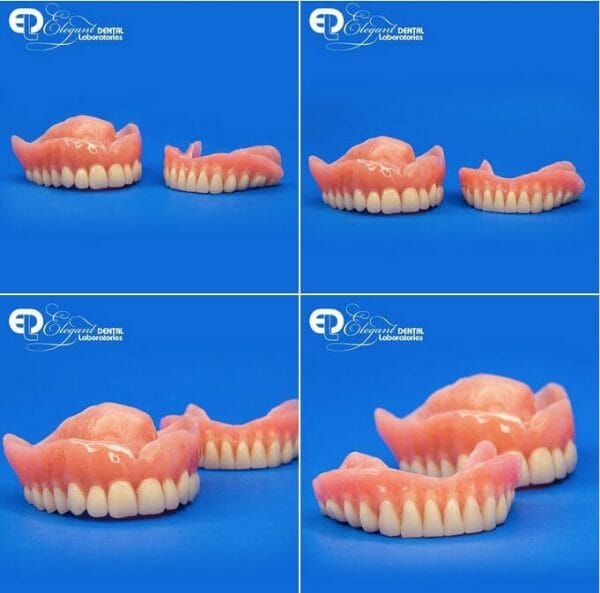 Look at these lovely dentures we made in the lab.

.

See how they shine and glimmer in the light.

.

Made with Ivoclar vivandent in shade A1 for the teeth.

.

Thanks @Dm_Lab14 for this excellent handy work. Truly this was made with artisanal hands!

.

Checkout the link here to see what we offer with our lab services!