𝗧𝗶𝘀 𝘁𝗵𝗲 𝘀𝗲𝗮𝘀𝗼𝗻 𝗳𝗼𝗿 𝘀𝗵𝗼𝘄 𝗮𝗻𝗱 𝘁𝗲𝗹𝗹!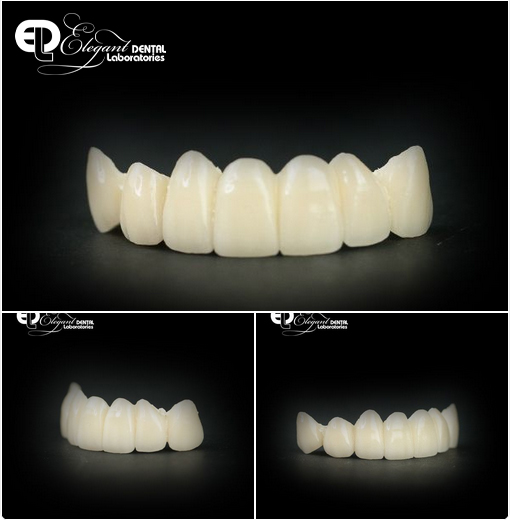 Look at this exquisite craftsmanship.
.
.
This case is a 𝗭𝗶𝗿𝗰𝗼𝗻𝗶𝗮 𝘄𝗶𝘁𝗵 𝗣𝗼𝗿𝗰𝗲𝗹𝗮𝗶𝗻 𝗕𝗿𝗶𝗱𝗴𝗲, made by us at 𝙀𝙡𝙚𝙜𝙖𝙣𝙩 𝘿𝙚𝙣𝙩𝙖𝙡 𝙇𝙖𝙗
.
Just by seeing how elegant this beauty is, the patient will definitely have an "Elegant" #smile.
.
It just a taste of the quality we offer here at our lab!
We also have a winter promotion!
.
.
All Night Guards will be 25% off your first 3 cases when you sign up to work with us on a new case!
.
Click the link in our bio to visit our website and see how we can help you on your future case!
.
.
Enjoy your day and don't forget to #smileelegantly