Elegant Dental Laboratories – Empowering Your Digital Dentistry Journey!

Welcome to Elegant Dental Laboratories!
Are you a dentist looking to enhance your digital dentistry journey? Look no further. At Elegant Dental Laboratories, we are committed to providing you with the resources and support you need to revolutionize your dental practice. Our state-of-the-art solutions are designed to streamline your workflow, improve accuracy, and ultimately deliver exceptional patient care.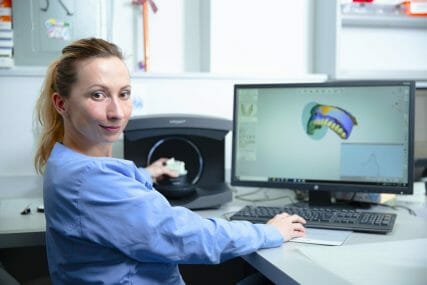 Partnering for Excellence
One of the key aspects of our commitment to empowering your digital dentistry journey is our strategic partnerships with leading intraoral scanner companies such as iTero and Medit. We understand the importance of seamless integration between scanning technology and lab processes. By partnering with these industry giants, we ensure that your digital impressions are accurately translated into precise, high-quality dental restorations.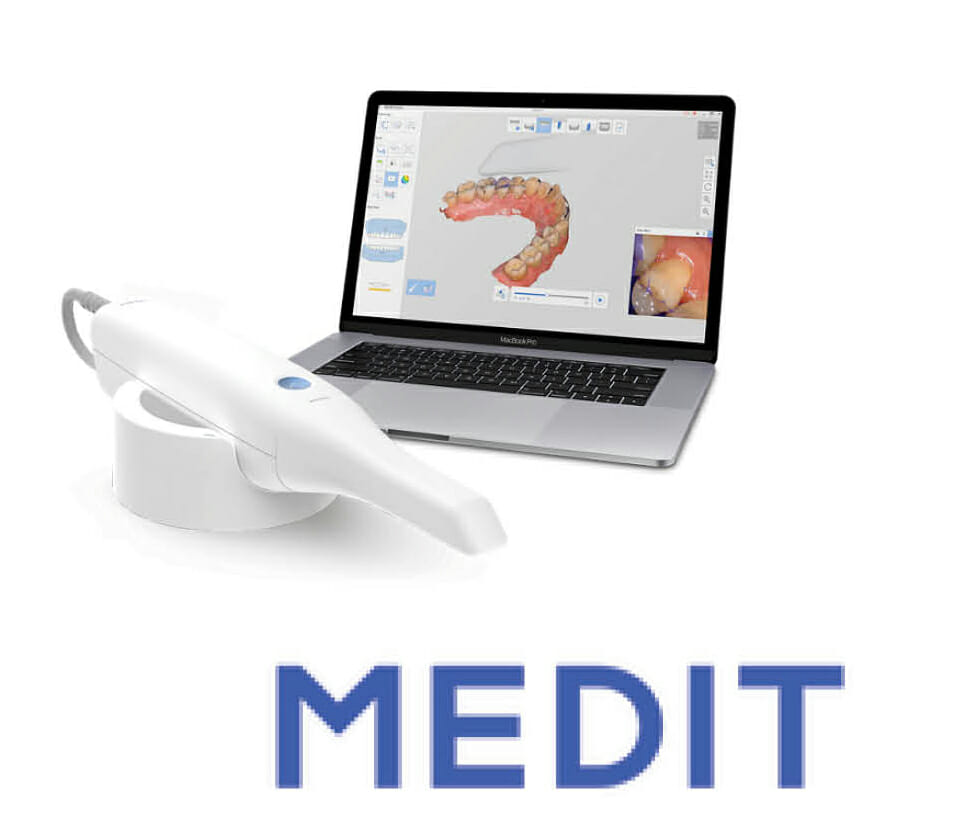 New Promotion Alert! "No Questions Asked Remake Policy"

We are excited to announce our latest promotion effective September 1st, 2023. We understand that even with advanced technology, occasional hiccups may occur. That's why we are introducing our "No Questions Asked Remake Policy." If you're not satisfied with a restoration, simply let us know, and we'll remake it for you without any hassle. Your satisfaction is our priority.
Experience the Elegant Difference
At Elegant Dental Laboratories, we pride ourselves on our commitment to quality, precision, and innovation. With cutting-edge technology and a team of skilled technicians, we deliver restorations that meet the highest standards of excellence. Whether it's crowns, bridges, implants, or orthodontic appliances, we've got you covered.
Ready to elevate your digital dentistry game?
We're excited to be your partner on this digital dentistry journey. Let's create smiles together!