Advancing Your Dental Practice with Titanium Premilled Blanks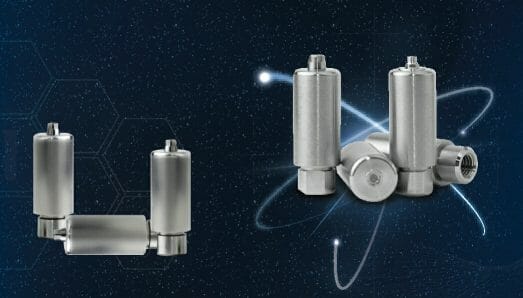 As a dedicated dental practitioner, staying ahead in the field requires a combination of skill, technology, and innovation. One remarkable solution that has been making waves in the dental industry is Elegant Dental Laboratories' Titanium Premilled Blanks.
What Are Titanium Premilled Blanks?
Titanium premilled blanks are cutting-edge materials that are revolutionizing dental restorations. These blanks are crafted from high-quality titanium and are precisely milled to offer superior results for various dental applications, including crowns, bridges, and implant-supported prosthetics.
Advantages for Your Dental Practice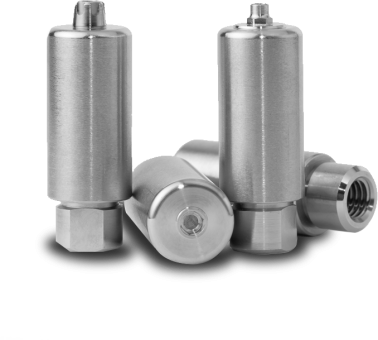 Integrating Elegant Dental Laboratories' Titanium Premilled Blanks into your practice can lead to a multitude of benefits:
Exceptional Strength and Durability: Titanium is known for its remarkable strength-to-weight ratio, making it an ideal choice for dental restorations that require both durability and precision.
Bio-compatibility: Titanium has excellent bio-compatibility, reducing the risk of adverse reactions and ensuring patient comfort.
Accuracy: The premilled blanks are crafted using advanced technology, resulting in precise fits and minimal adjustments, saving you time and effort.
Esthetic Appeal: The natural color and translucency of titanium offer excellent esthetics, contributing to lifelike and aesthetically pleasing dental restorations.
Time Efficiency: With premilled blanks, the fabrication process is streamlined, allowing you to provide quicker turnaround times for your patients.
How to Incorporate Titanium Premilled Blanks
Integrating these innovative blanks into your practice is easier than you might think:
Contact Elegant Dental Laboratories to inquire about their range of titanium premilled blanks.
Choose the appropriate blanks based on your patients' needs and the specific dental restoration.
Collaborate with Elegant Dental Laboratories to ensure accurate specifications and requirements.
Experience the benefits of using these advanced materials in your dental practice.
Embrace the future of dentistry with Elegant Dental Laboratories' Titanium Premilled Blanks. Elevate your practice, enhance patient satisfaction, and create lasting, beautiful smiles.
For inquiries and more information, visit Elegant Dental Laboratories