𝙏𝙝𝙞𝙨 𝙞𝙨 𝙖 𝙬𝙤𝙧𝙠 𝙤𝙛 𝘼𝙍𝙏!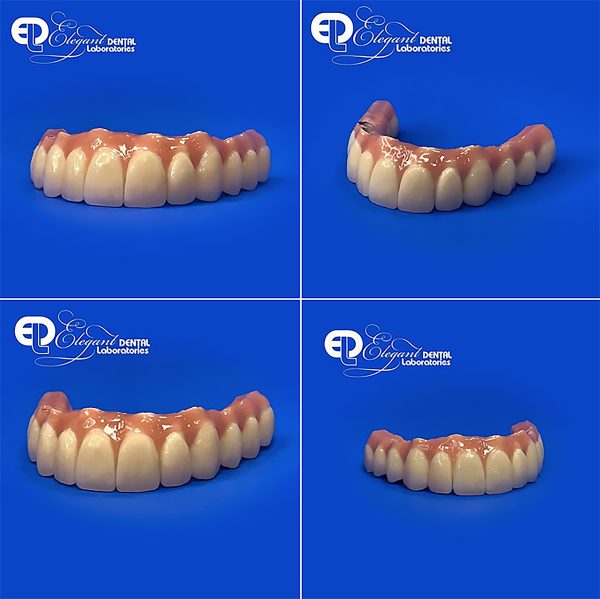 We're showcasing our expertise today.
.
.
This 𝗣𝗙𝗠 𝗕𝗿𝗶𝗱𝗴𝗲 𝗼𝘃𝗲𝗿 𝗧𝗶𝘁𝗮𝗻𝗶𝘂𝗺 𝗮𝗯𝘂𝘁𝗺𝗲𝗻𝘁𝘀 was made by us at 𝙀𝙡𝙚𝙜𝙖𝙣𝙩 𝘿𝙚𝙣𝙩𝙖𝙡 𝙇𝙖𝙗
.
Just look how elegant this beauty is.
.
It just a taste of the quality we offer here at our lab!
Don't forget we're still in midst of our promotion.
.
Acquire a 𝗠𝗲𝗱𝗱𝗶𝘁 𝗦𝗰𝗮𝗻𝗻𝗲𝗿 on us when you send in $850 or more worth of digital work.
.
Explore our website and see how we can help you on your future case!
.
.