𝗭𝗶𝗿𝗰𝗼𝗻𝗶𝗮 𝘄𝗶𝘁𝗵 𝗣𝗼𝗿𝗰𝗲𝗹𝗮𝗶𝗻 𝗢𝘃𝗲𝗿𝗹𝗮𝘆!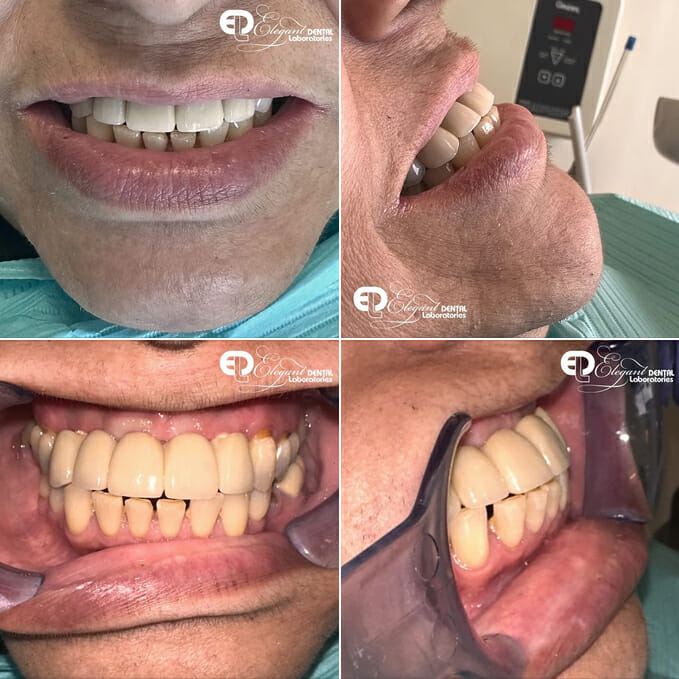 Look at this lovely case we made for this patient.
Just by seeing how great these restorations turned out, as a dentist you would jump at the chance to work with us.
Checkout the link in our bio to see what we offer with our lab services!
We're also in midst of our new promotion!
💥 Don't miss our Elegant Direct 4th of July Sales Event! 💥
Get a smashing 15% off on all Zirconia Disks and Premilled Blanks using coupon code "freedom15" at checkout. 🎆
But wait, there's more! 🎉
New customers can enjoy an extra 15% off their first Screw-retained crown case at Elegant Dental Lab.
Hurry and visit our online store website here to take advantage of these amazing deals. Your dental creations deserve the best!